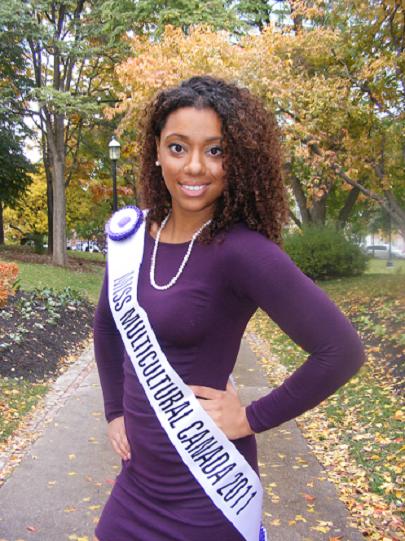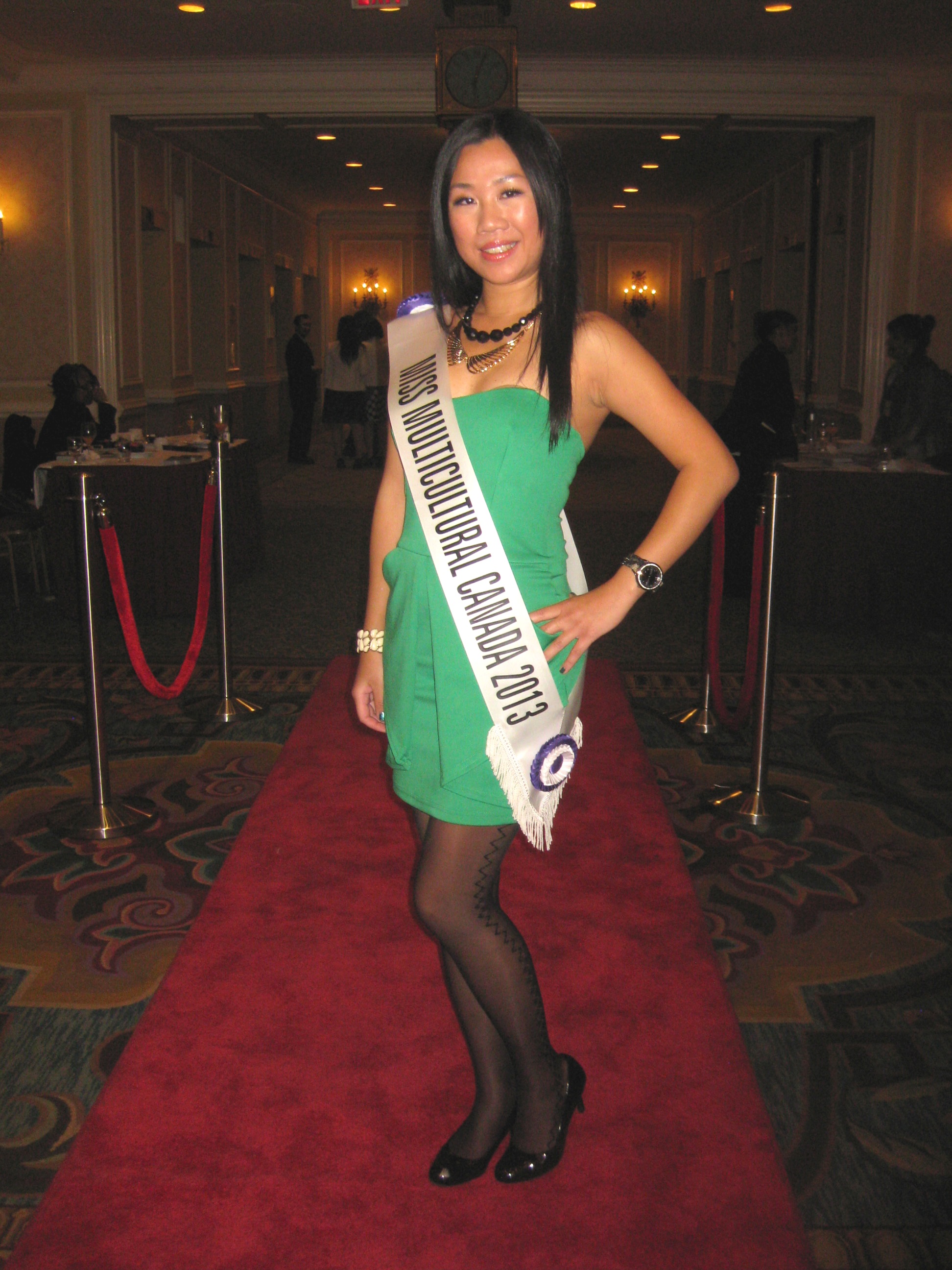 Miss Multicultural Canada 2015 Jillian

In Canada we have many Nationalities. At the Miss Canada Tourism Pageant we choose a Contstant to represent Canada and all the Nationalities here. The second highest Title is Miss Multicultural Canada.

This year Miss Multicultural Canada 2015 is Jillian. Jillian is of Guyanese descent. She speaks fluernt English and Basic French. She loves Canada and will assist at many Events & Charites during her reign.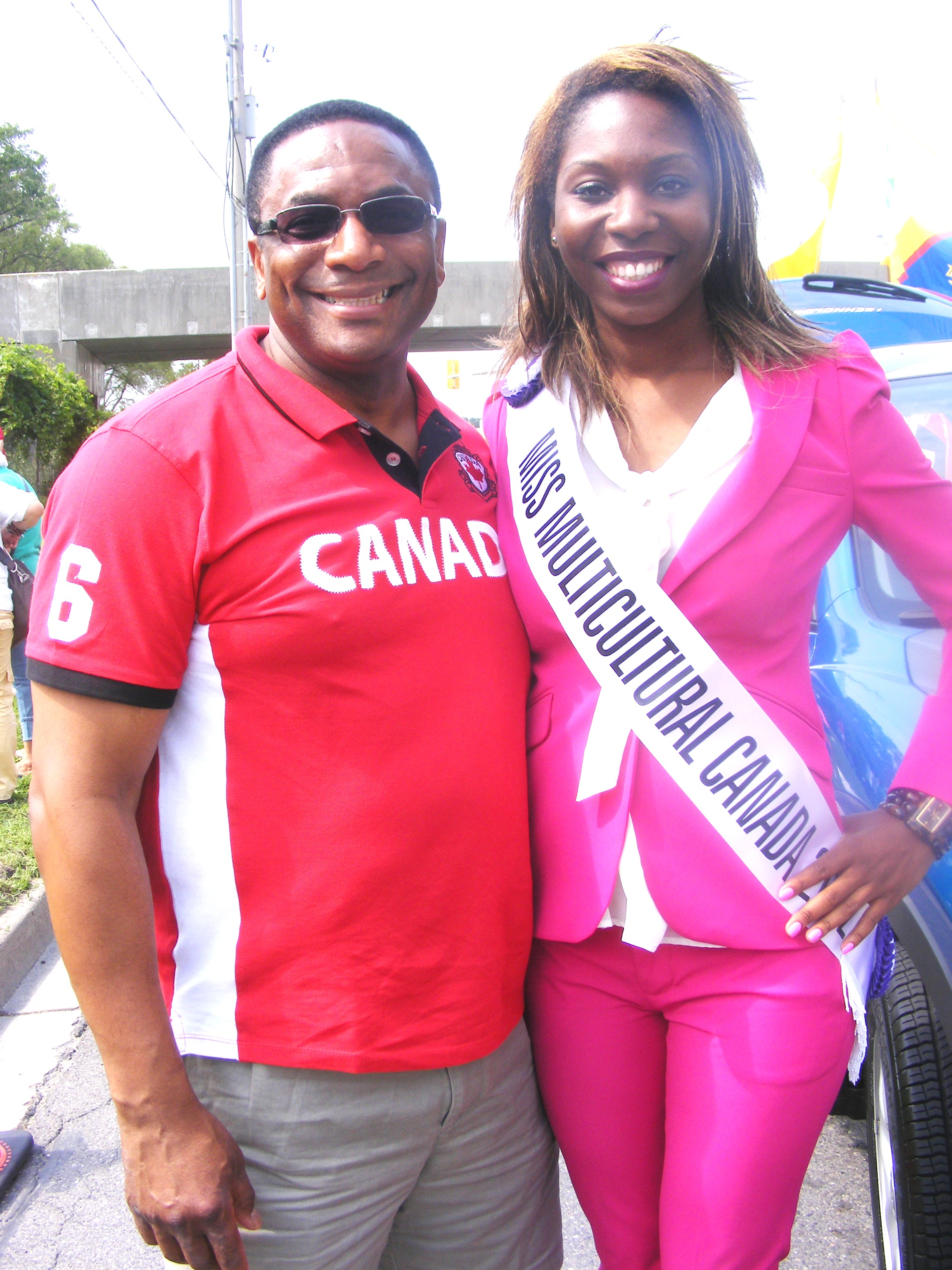 Miss Multicultural Canada 2012, Tais, with Michael Thompson MP
Miss Multicultural Canada 2011, Kaylee, smiling for the Photographer

© Miss Canada Tourism Co.
Miss Multicultural Canada 2013, Kristen, on the Red Carpet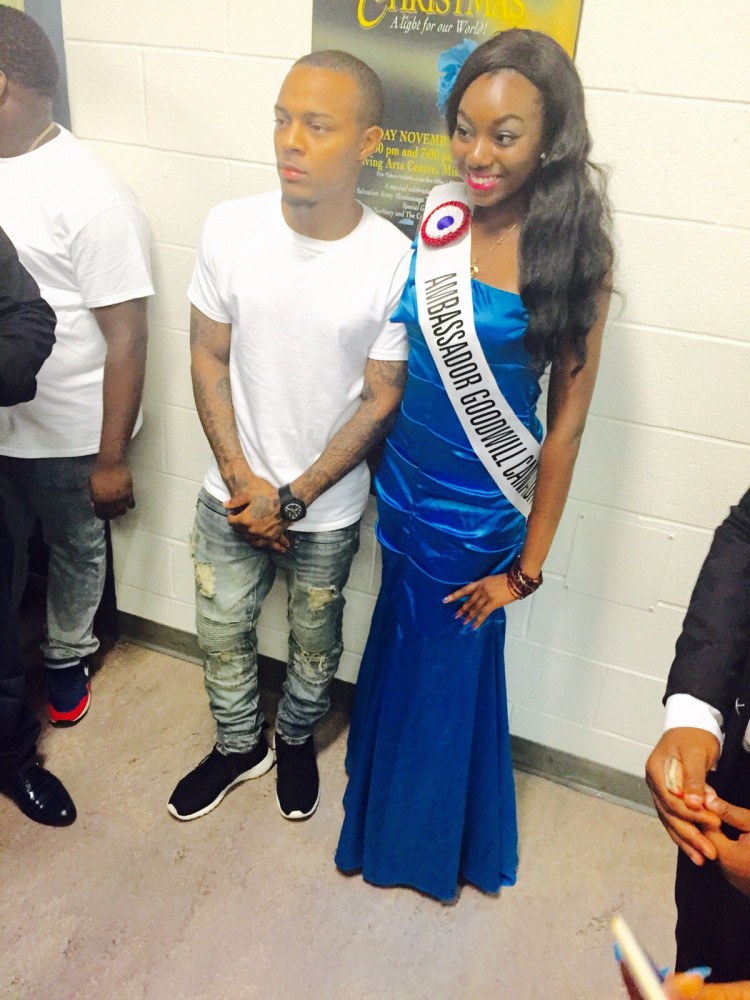 Miss Ambassador Goodwill Canada 2015, Aminita, with Rap Artist, Bow Wow, backstage at one of his Concerts in Toronto

Miss Ambassador Goodwill Canada 2020, Sneha, received her Title on April 19, 2020. She Speaks English, Hindi, Bengali, Punjabi, Marwari and Portuguese.She is the Goodwill Ambassador across Canada and abroad for Miss Canada Tourism Pageant.