© Miss Canada Tourism Co

.
Miss Canada Tourism 2022 is Teagan. Teagan was born in British Columbia and is a Teacher in Canada. She has a Bachelor of Arts in Psychology and is a Candidate for a MSC in Psychology, Neuroscience and Behaviour. Her roots are Irish on her Dad's side and Russian and French on her Mom's side. She has a Black Belt in Karate and is studying Japanese and plans to travel toJapan one day. Her Charity of choice is the Canadian Task Force Against Global Corruption. This Charity helps displaced Refugees immigrate to safer countries.

Miss Canada Tourism ​was established in the year 2003. Miss Canada Tourism assists and brings public awareness to Charities and Events in Canada and around the World. The Titleholder for Miss Canada Tourism is chosen ​for her ​Intelligence, ​Inner Beauty and a genuine ​​Love ​for others. The Miss Canada Tourism Pageant is in support of Cystic Fibrosis Canada.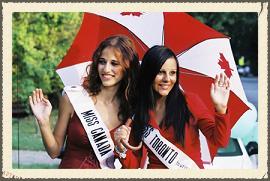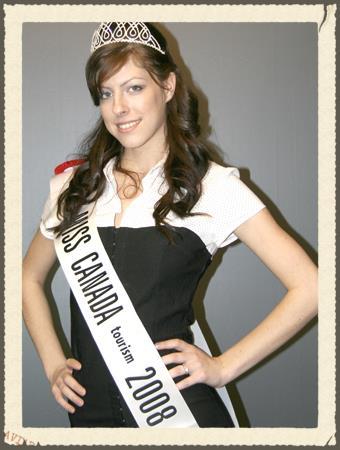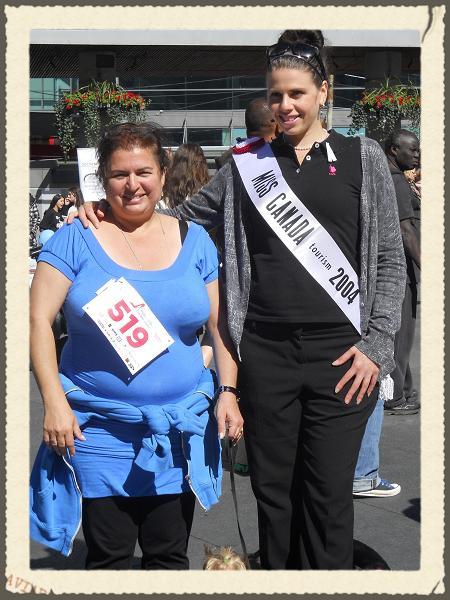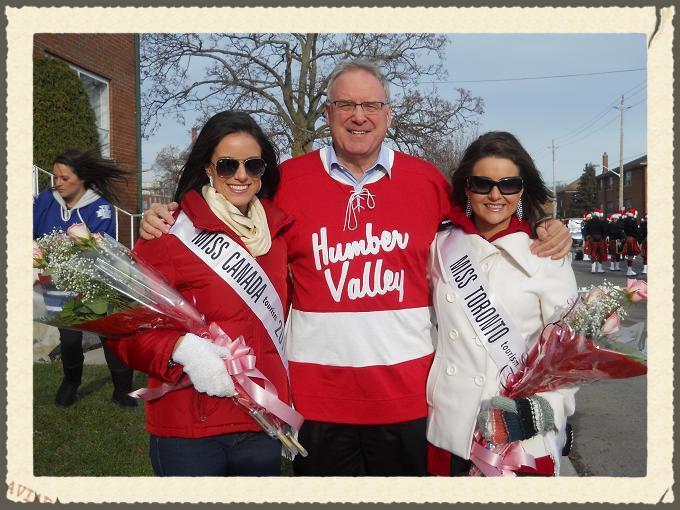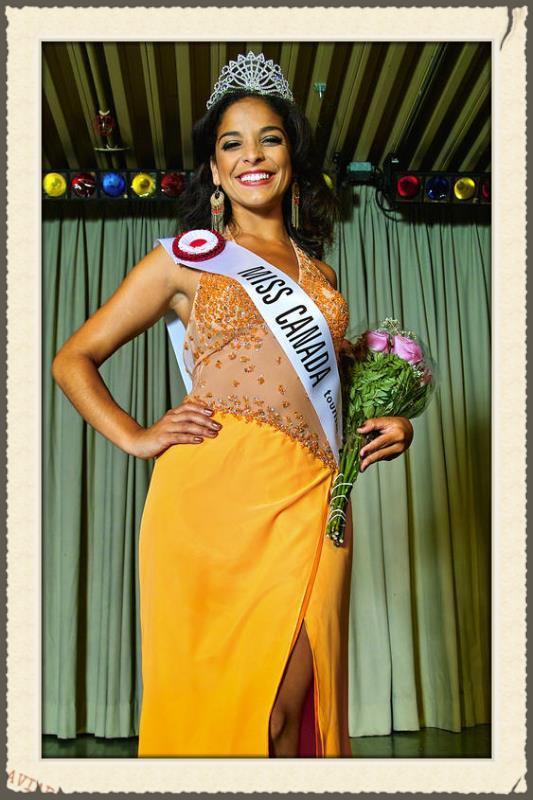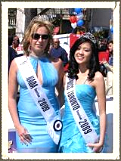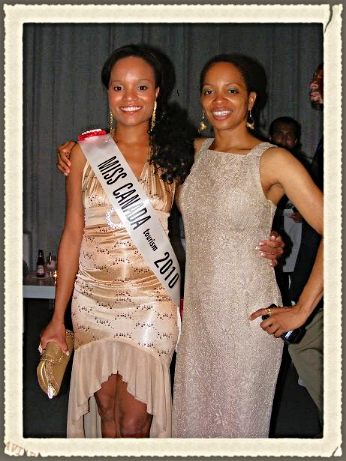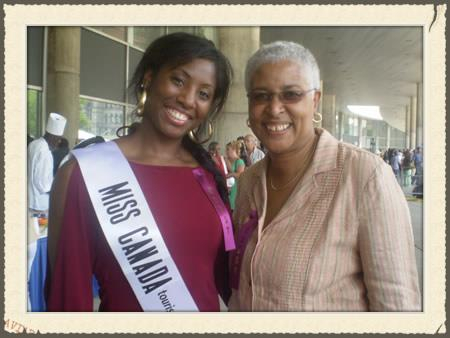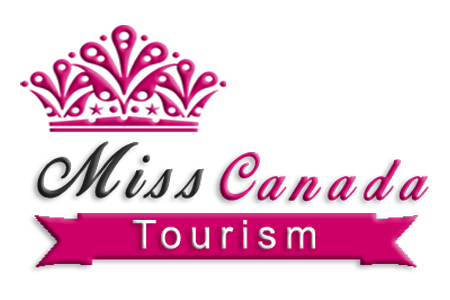 Miss Canada Tourism Titleholders

Miss Canada Tourism 2011, Melanie, former Goalie for the Montreal Canadians, Ken Dryden and Miss Toronto Tourism 2011, Amanda in December 2011.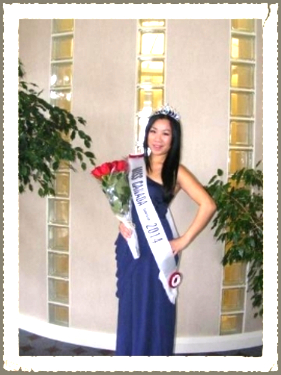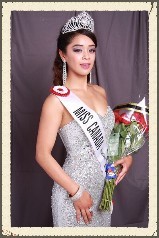 Photo by Gigi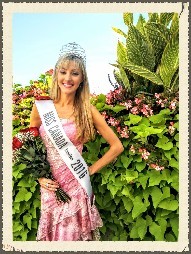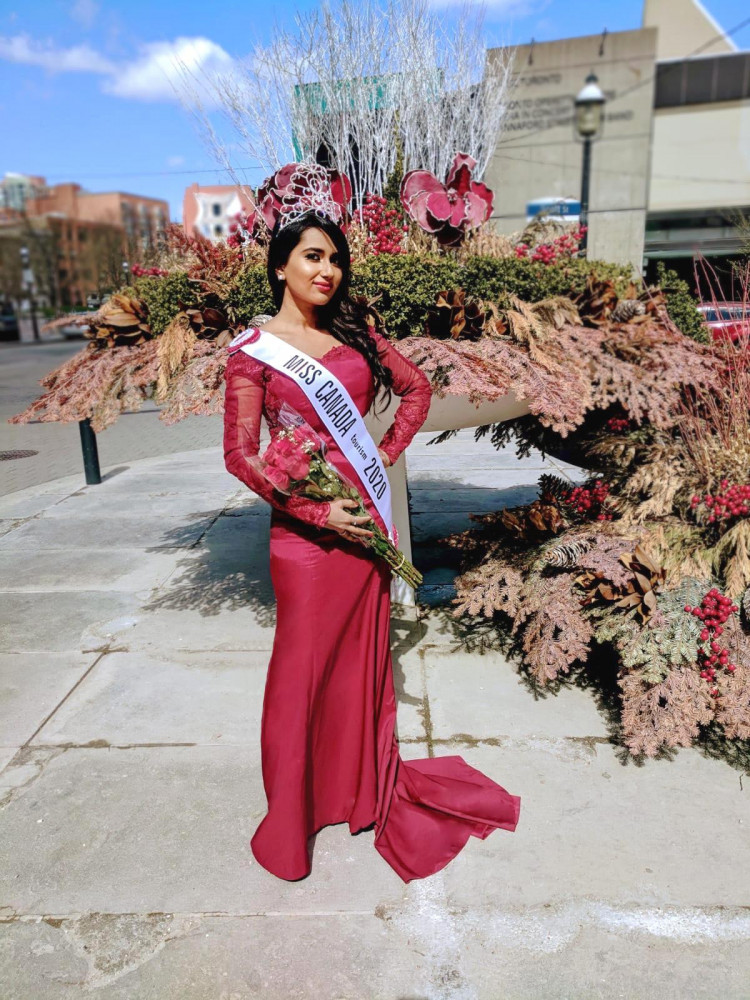 Miss Canada Tourism 2013 Keli and Miss Toronto Tourism 2013 Katerina meet with Mayor Rob Ford in 2013