© Miss Canada Tourism Co

.
Miss Canada Tourism 2018/19 is Jaslyn. Jaslyn is of
Ukrainian and English descent. She has experience in working as a Nephrology Research Assistant at St. Josephs Healthcare in Hamilton, working closely with patients that require extensive care. In the past four years Jaslyn has accumulated over 500 hours of Community work as it is her passion to help others. Her Goal is to study Life Sciences at University of Toronto, ultimately pursuing a Career in Medicine. Jaslyn has done Charity work since she was 14 years of Age.

Miss Canada Tourism ​was established in the year 2003. Miss Canada Tourism assists and brings public awareness to Charities and Events in Canada. The Titleholder for Miss Canada Tourism is chosen ​for her ​Intelligence, ​Inner Beauty and a genuine ​​Love ​for others.

The Miss Canada Tourism Pageant is in support of Cystic Fibrosis Canada.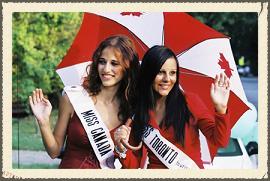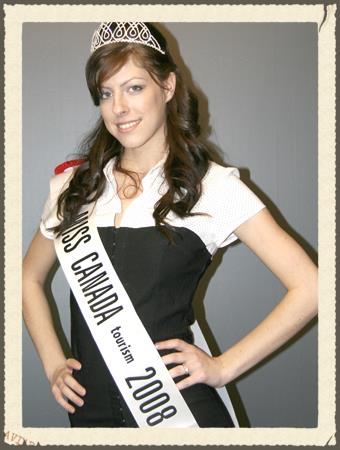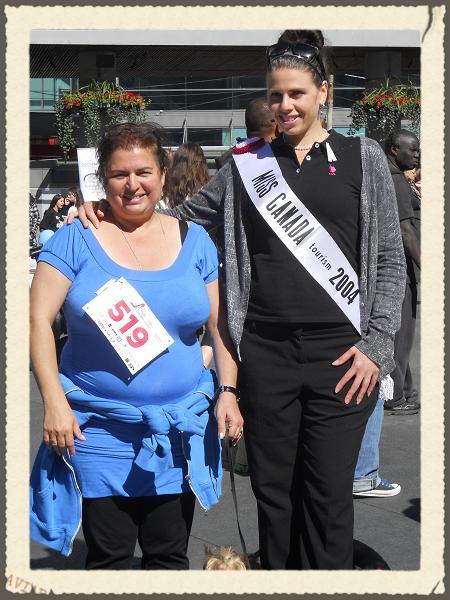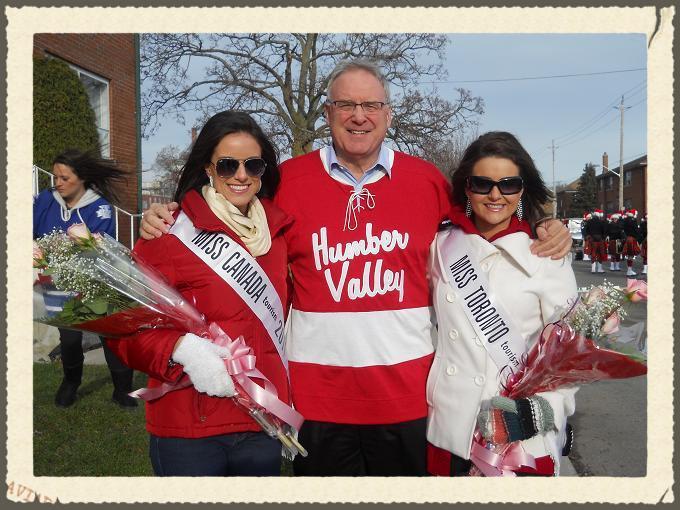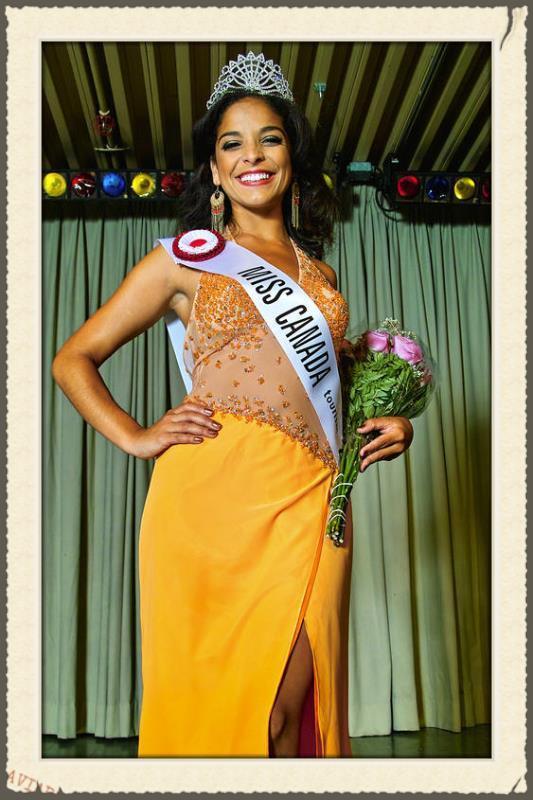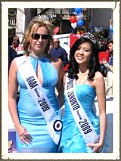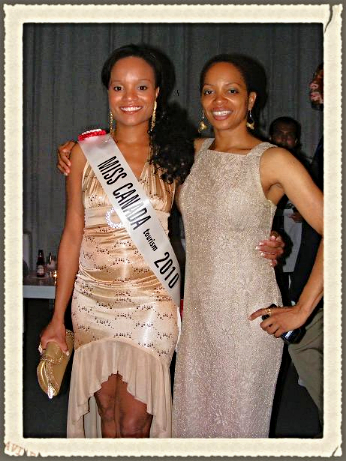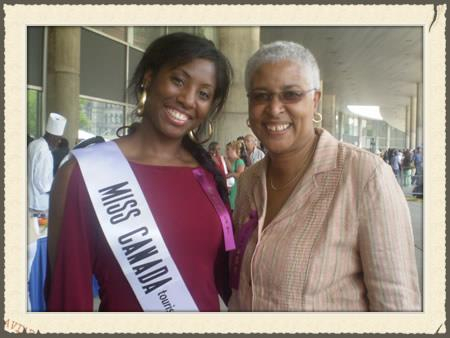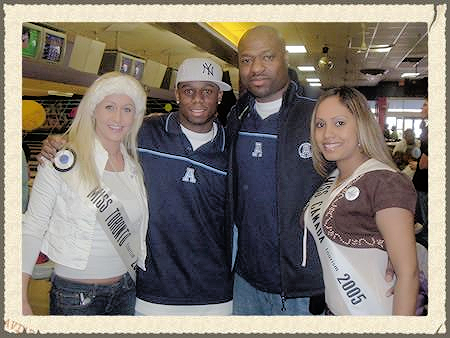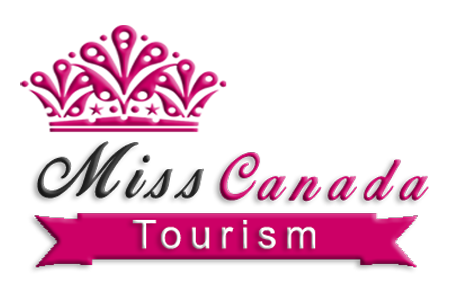 Miss Canada Tourism Titleholders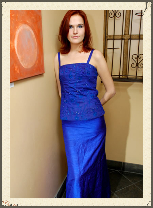 Miss Canada Tourism 2011, Melanie, former Goalie for the Montreal Canadians, Ken Dryden and Miss Toronto Tourism 2011, Amanda in December 2011.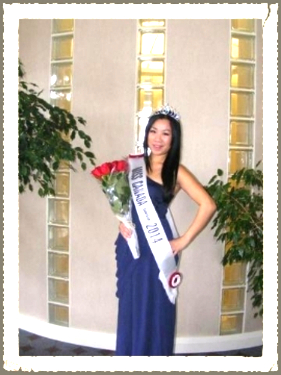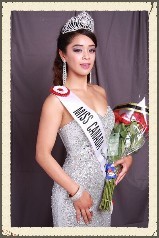 Photo by Eddie Figueroa