© Miss Canada Tourism Co

.
Miss Canada Tourism 2021 is Vanessa. Vanessa is a French Teacher in Ontario. She is a French Teacher to Grade School Students and has been teaching French for many years. She is of Polish descent and speaks fluent Polish, English and French. Vanessa completed her Bachelor of Arts with Honors at Wilfrid Laurier University and later completed her Bachelor of Education at Nipissing University with Honors.

Vanessa is also a Caregiver for her mother who has a Brain tumor and survived Surgery and Radiation, She is in support of the Brain Tumor Association of Canada.She is currently training for a Triathlon.

Miss Canada Tourism ​was established in the year 2003. Miss Canada Tourism assists and brings public awareness to Charities and Events in Canada. The
Titleholder for Miss Canada Tourism is chosen ​for her ​Intelligence, ​Inner Beauty and a genuine ​​Love ​for others.
The Miss Canada Tourism Pageant is in support of Cystic Fibrosis Canada.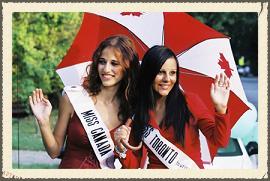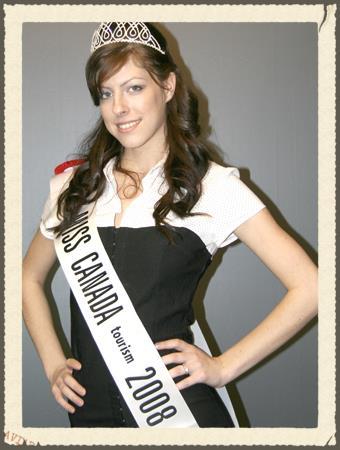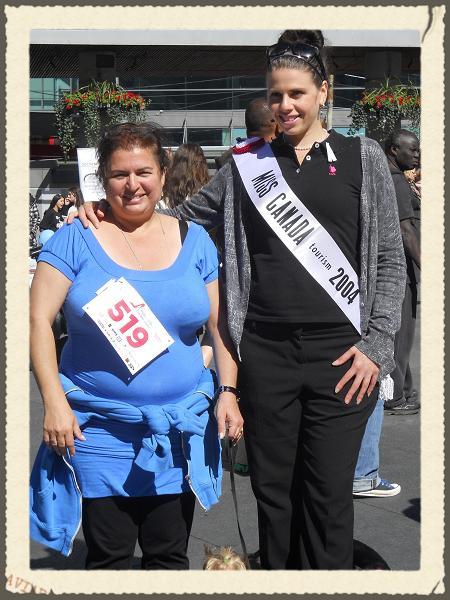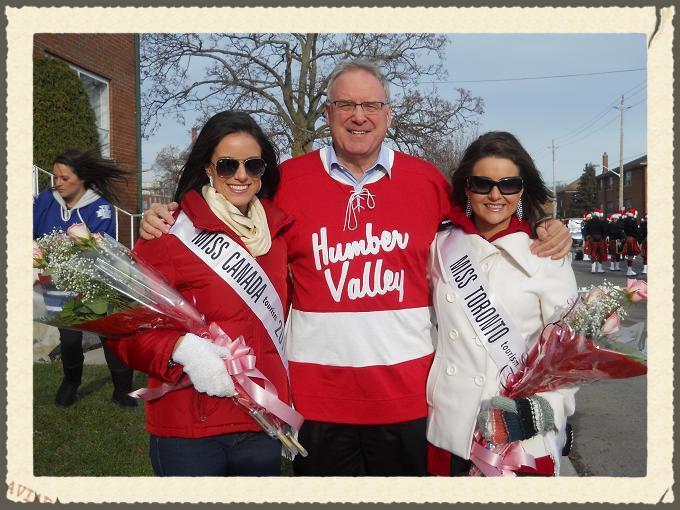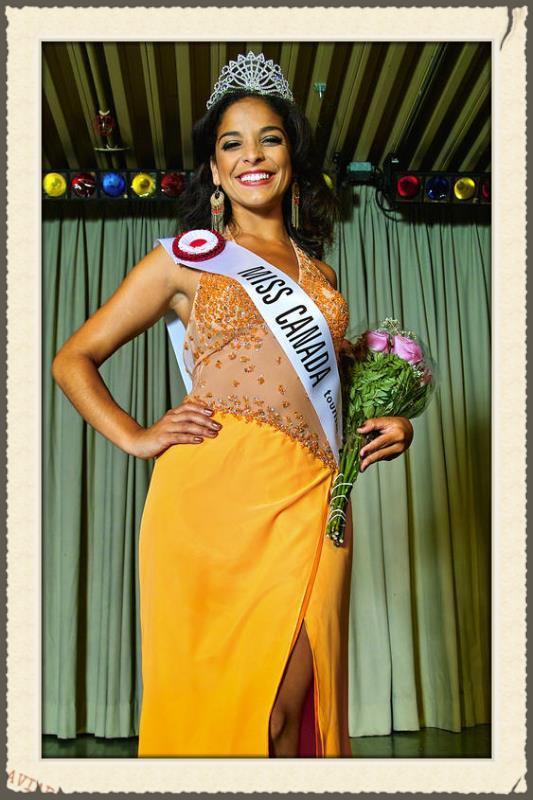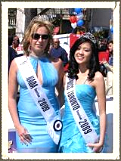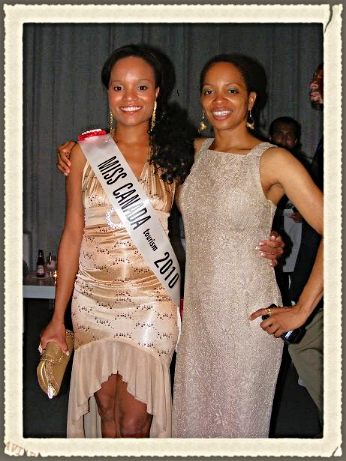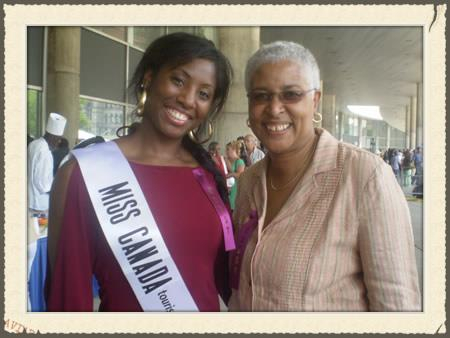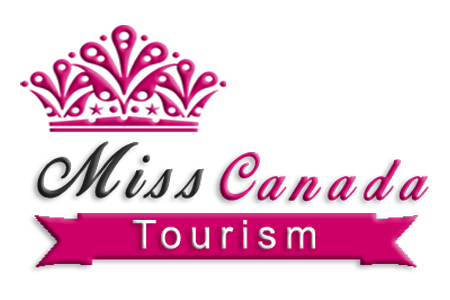 Miss Canada Tourism Titleholders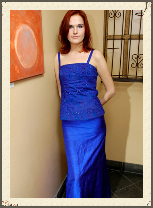 Miss Canada Tourism 2011, Melanie, former Goalie for the Montreal Canadians, Ken Dryden and Miss Toronto Tourism 2011, Amanda in December 2011.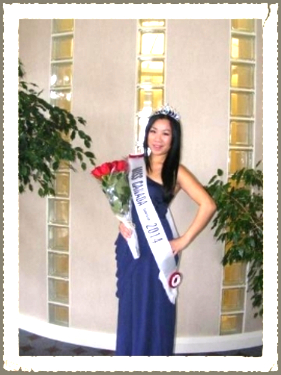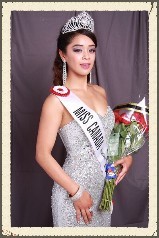 Photo by Jason Barrie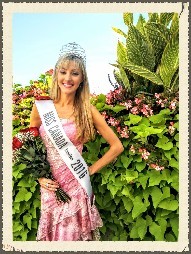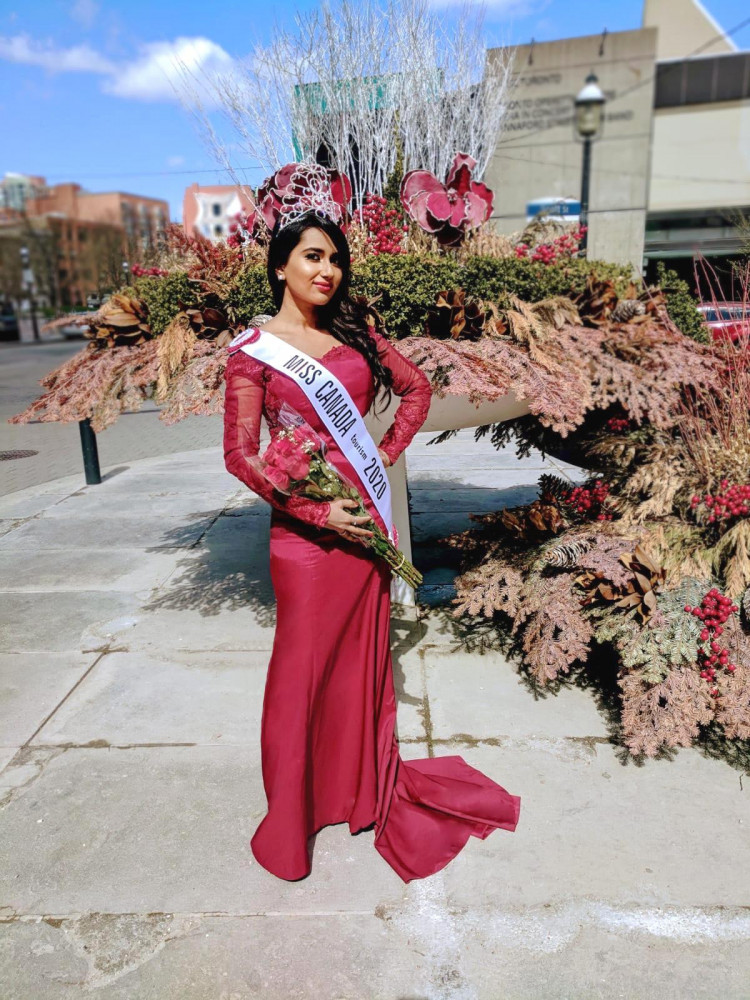 Miss Canada Tourism 2013 Keli and Miss Toronto Tourism 2013 Katerina meet with Mayor Rob Ford in 2013