© Miss Canada Tourism Co

.
Miss Canada Tourism 2020 is Pragathi. Pragathi is of
Indian descent. Her Roots are from Bangalore, India.
She is a Registered Nurse working in Ontario for Four years. She has a Bachelor of Science and Masters of Science in Nursing. She has been a Research Assistant for one of the Hospitals in Ontario for several years. She currently serves as a Board of Director for Community Health Nursing Group in Canada. She Speaks Five Languages Fluently:
English, Hindi, Telugu, Kannada and Tamil.

Miss Canada Tourism ​was established in the year 2003. Miss Canada Tourism assists and brings public awareness to Charities and Events in Canada. The Titleholder for Miss Canada Tourism is chosen ​for her ​Intelligence, ​Inner Beauty and a genuine ​​Love ​for others.

The Miss Canada Tourism Pageant is in support of Cystic Fibrosis Canada.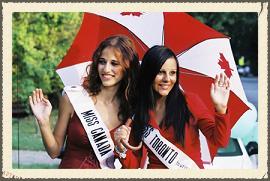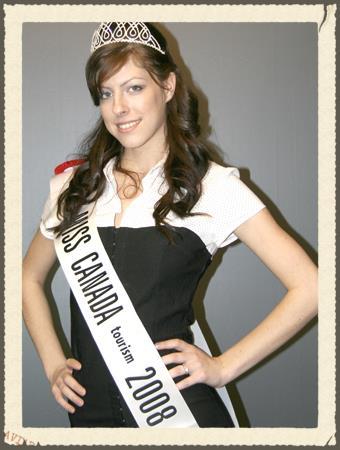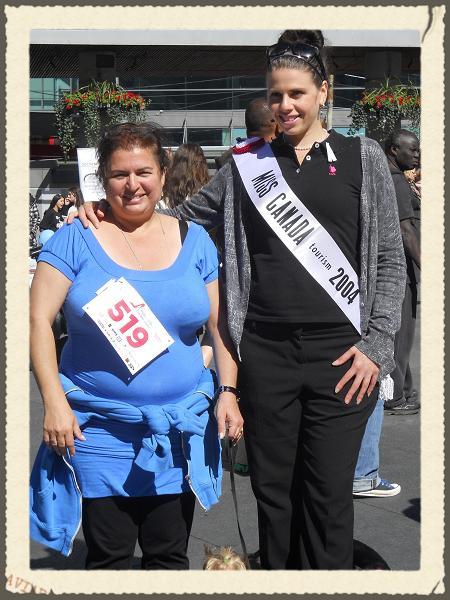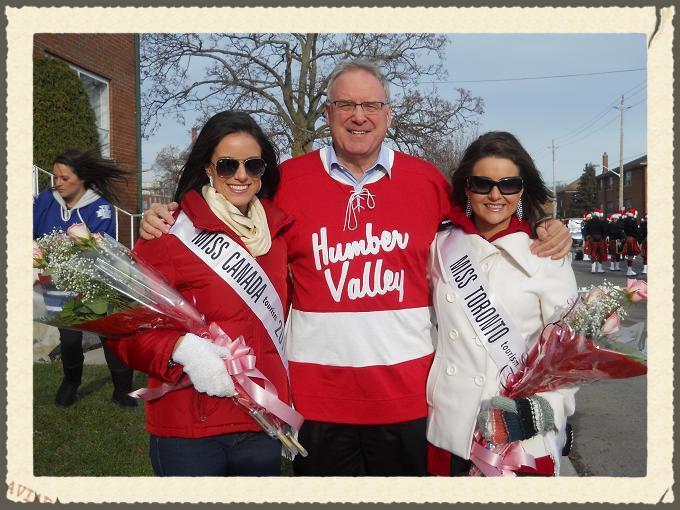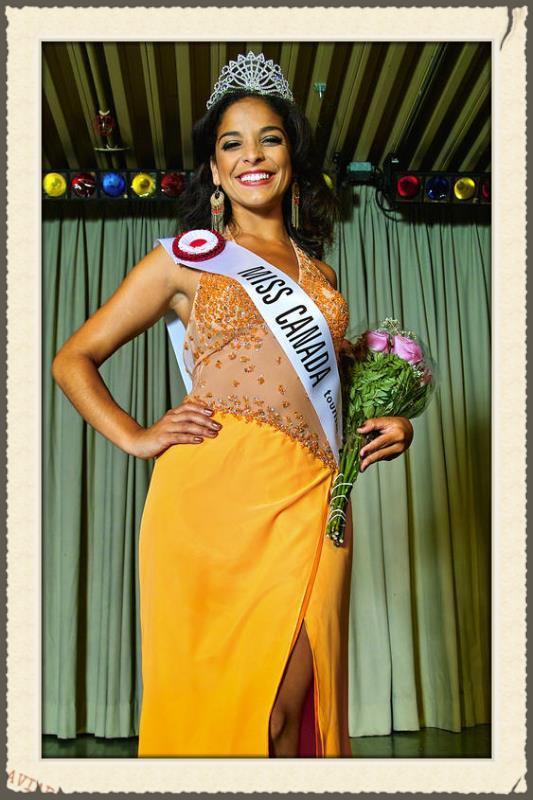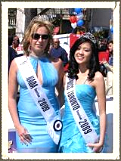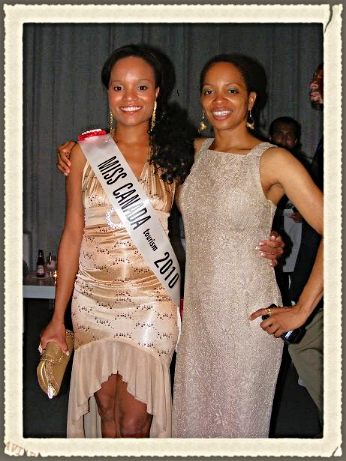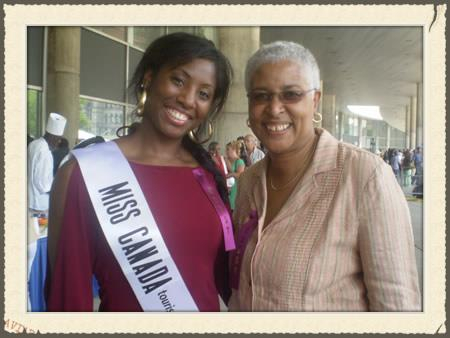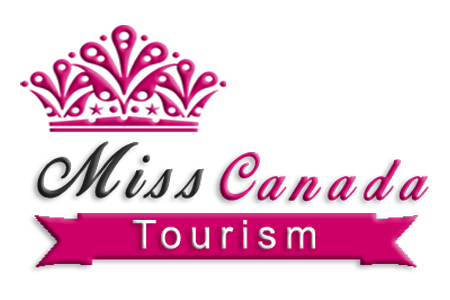 Miss Canada Tourism Titleholders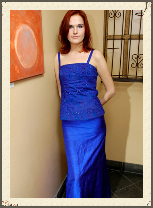 Miss Canada Tourism 2011, Melanie, former Goalie for the Montreal Canadians, Ken Dryden and Miss Toronto Tourism 2011, Amanda in December 2011.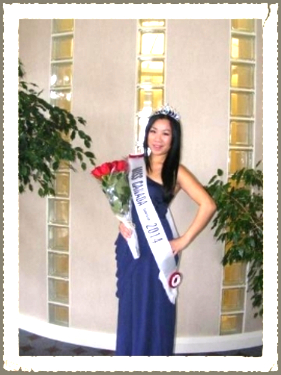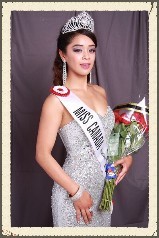 Photo by Gigi